Master Santhosh :
He hails from economically poor family he was struggling for his education. His mother rathnamma approached child support foundation for the educational help. We extended our best help for his education.

Patient Seva :
We served to the admitted patients at HCG hospital under BPL card holders we have provided health hygienic kits. Which is very important for the patients?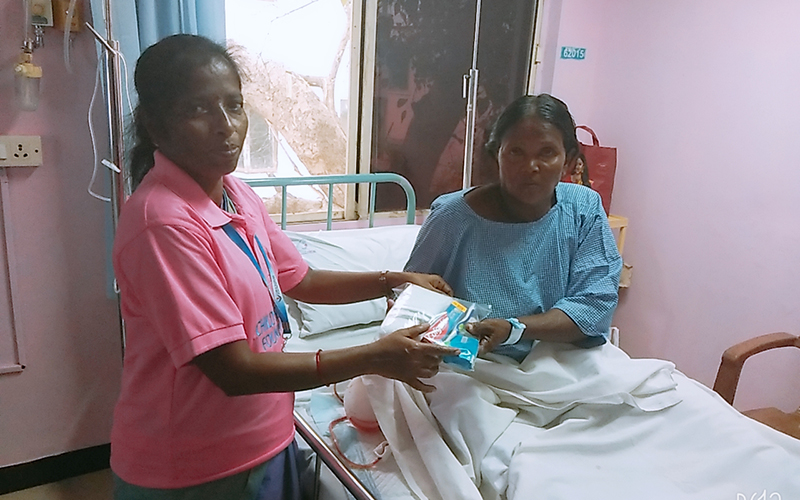 Master malikarjun :
He hails from small place from Hassan district and belong s very economically weaker section was taking treatment at Indira Gandhi children hospital he was undergoing for Dialysis since he was finding to buy medicines for that then as per doctor recommendation we have provided him adequate required medicines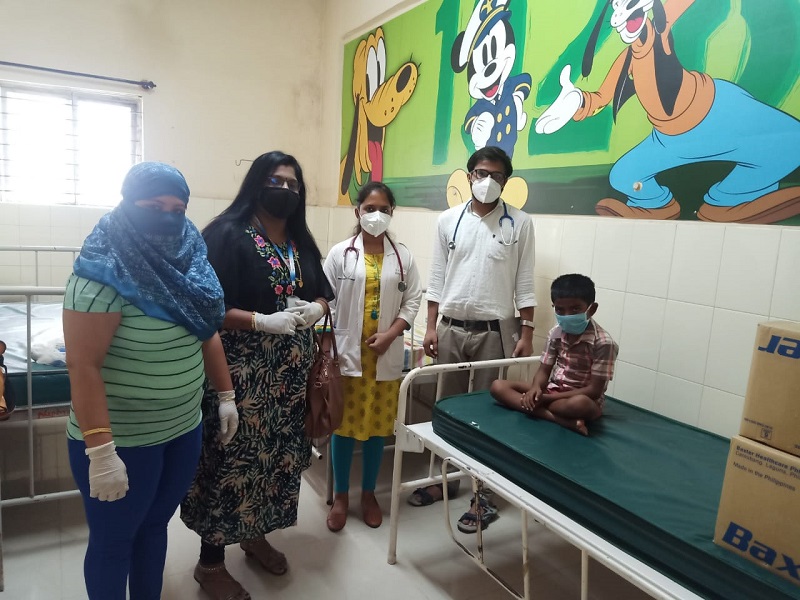 Master udaikiran :
He is from yelahanka was treat for brain tumor at indiragandhi children hospital till the end of the 7 cycles of chemotherapy we supported and after that we also supporting till date for other requirements like medicines books etc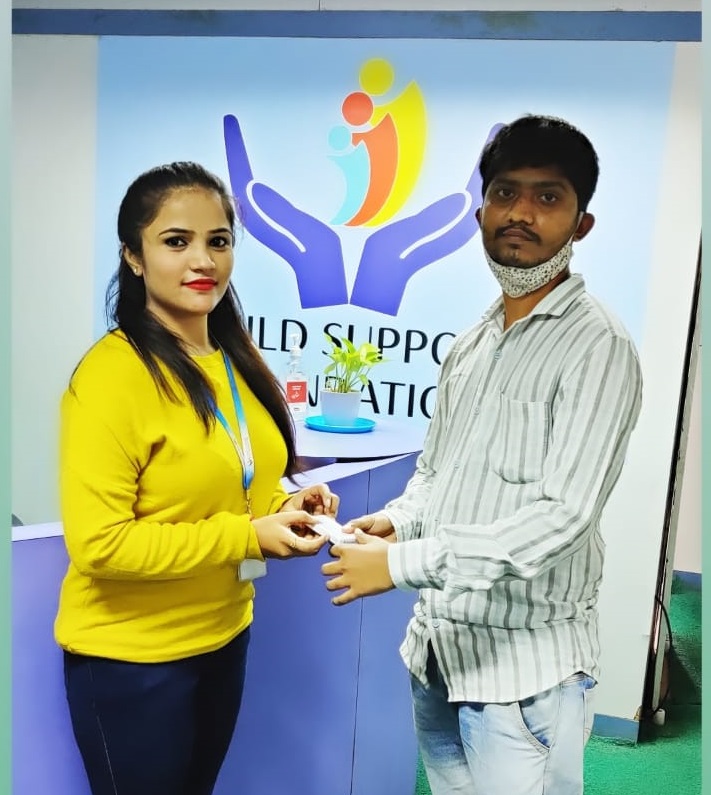 Mr.S Prakash :
He is Suffering from left hand paralysis, Child support foundation has been giving him required medicines till day and also we assisted him for scanning and other medical investigations. Now he is happy person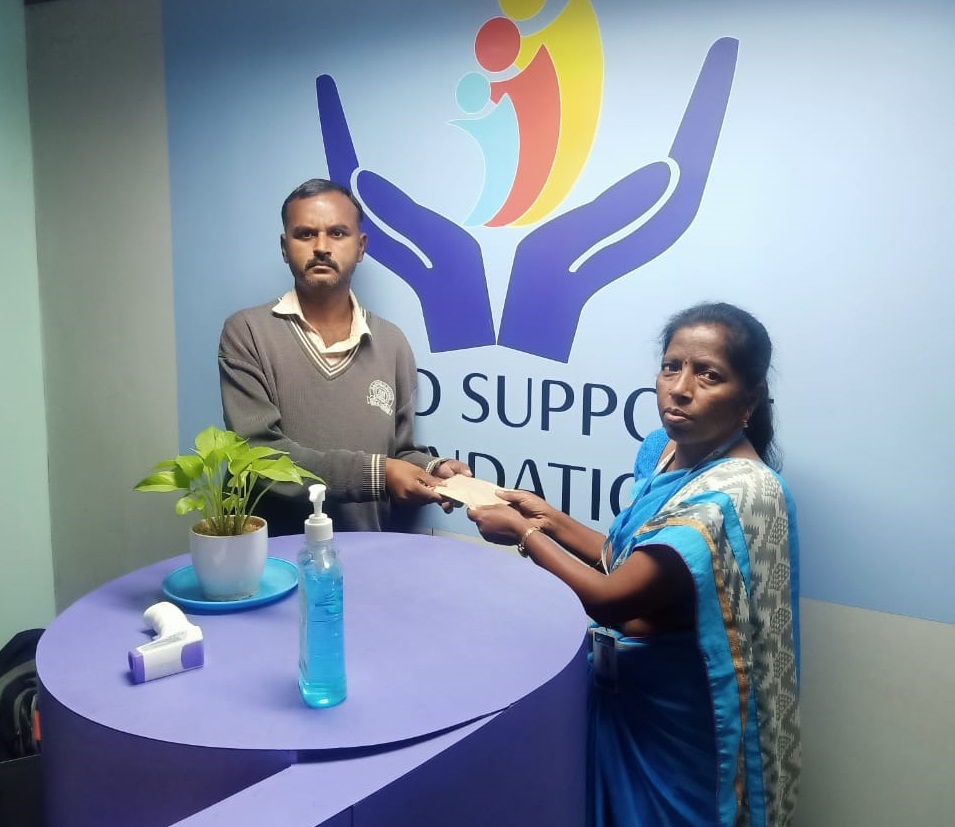 Mrs.Suguna :
Mrs.Suguna is suffering from breast cancer and she needs to take medicine on daily basis but due to money constraints she could not buy the required medicine but child support foundation is helping her by giving medicines every month.
Mrs.Geetha :
Mrs.Geetha is a mother of madhumitha who is suffering from renal dieses due to poverty unable to meet medicinal expenses and the groceries and she was referred by st johns hospital. Child support foundation is extremely happy to give them required groceries every month.
And list continues………..
This is all possible to do small social work due to the trust and continuous support of all donors.
We thank you all donors for making a difference
THANK YOU ALL FOR THE SUPPORT KEEP SUPPORTING US.