Jittuka Manoj Kumar :
Child Support Foundation provided the financial support for Jittuka Manoj Kumar for Full Body Pet Scan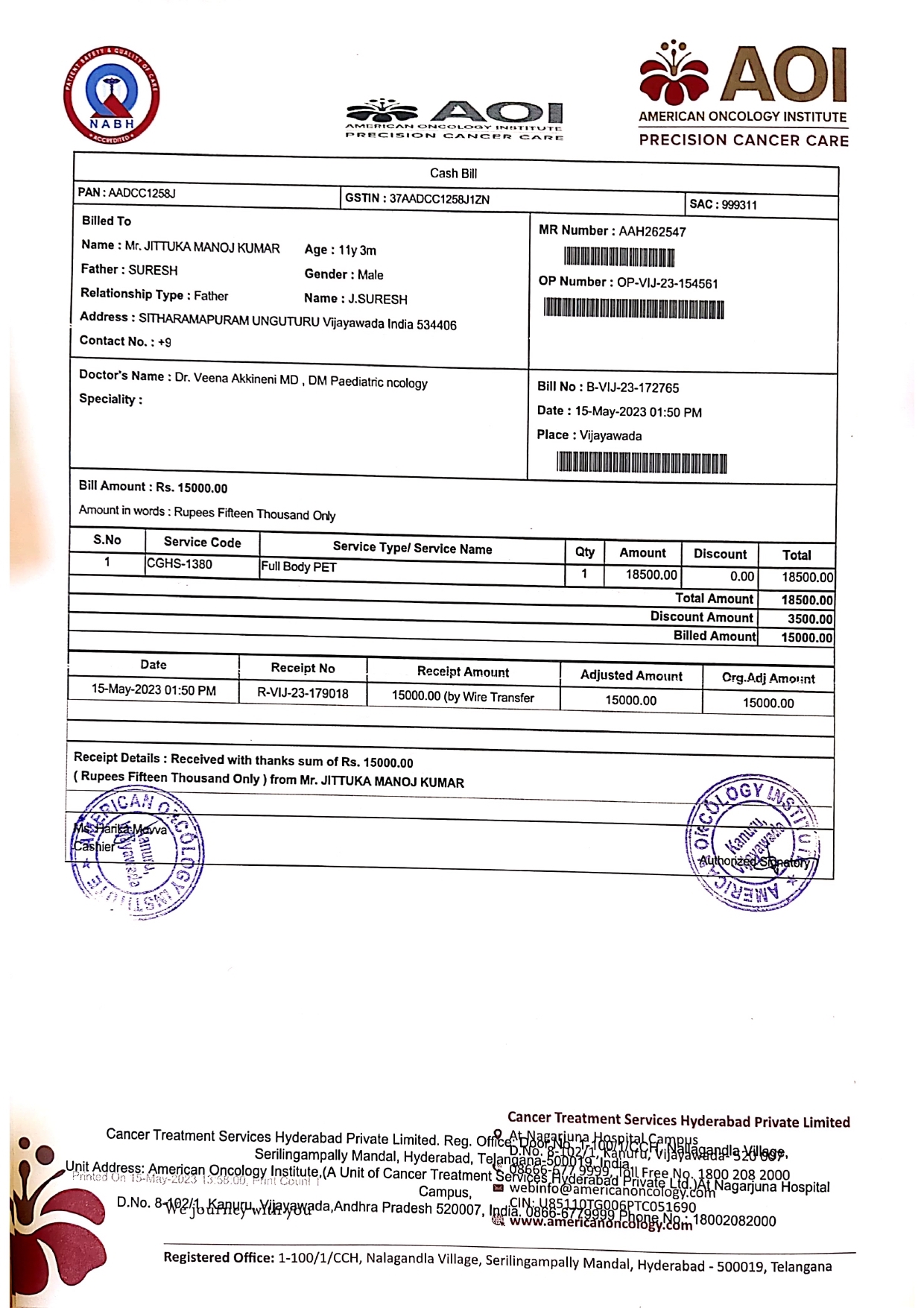 Manoj Kumar :
Child Support Foundation provided the financial support for Manoj Kumar for Full Body Pet Scan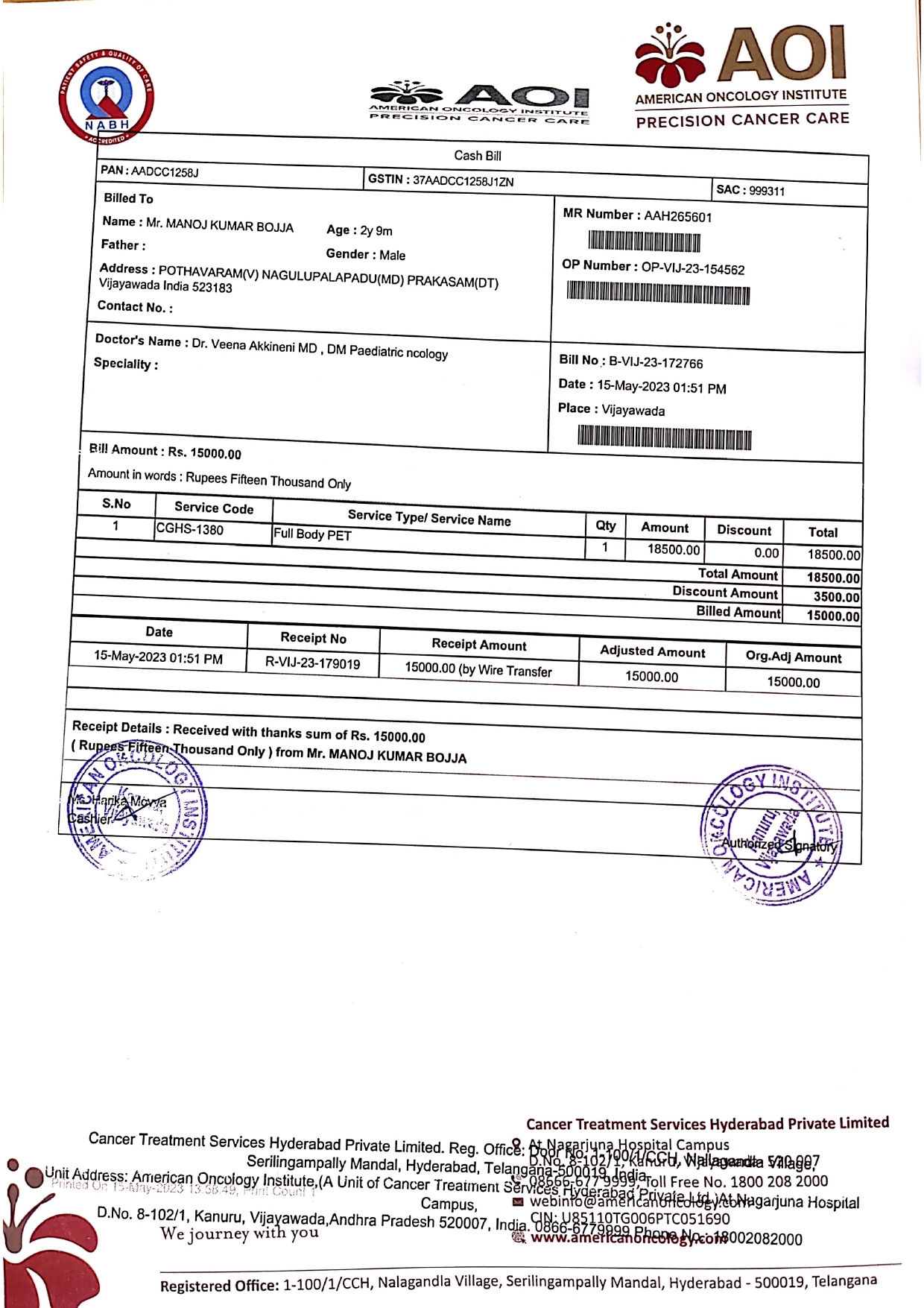 Master Yallaling :
Child Support Foundation provided the financial support for Master Yallaling for Chemotherapy treatment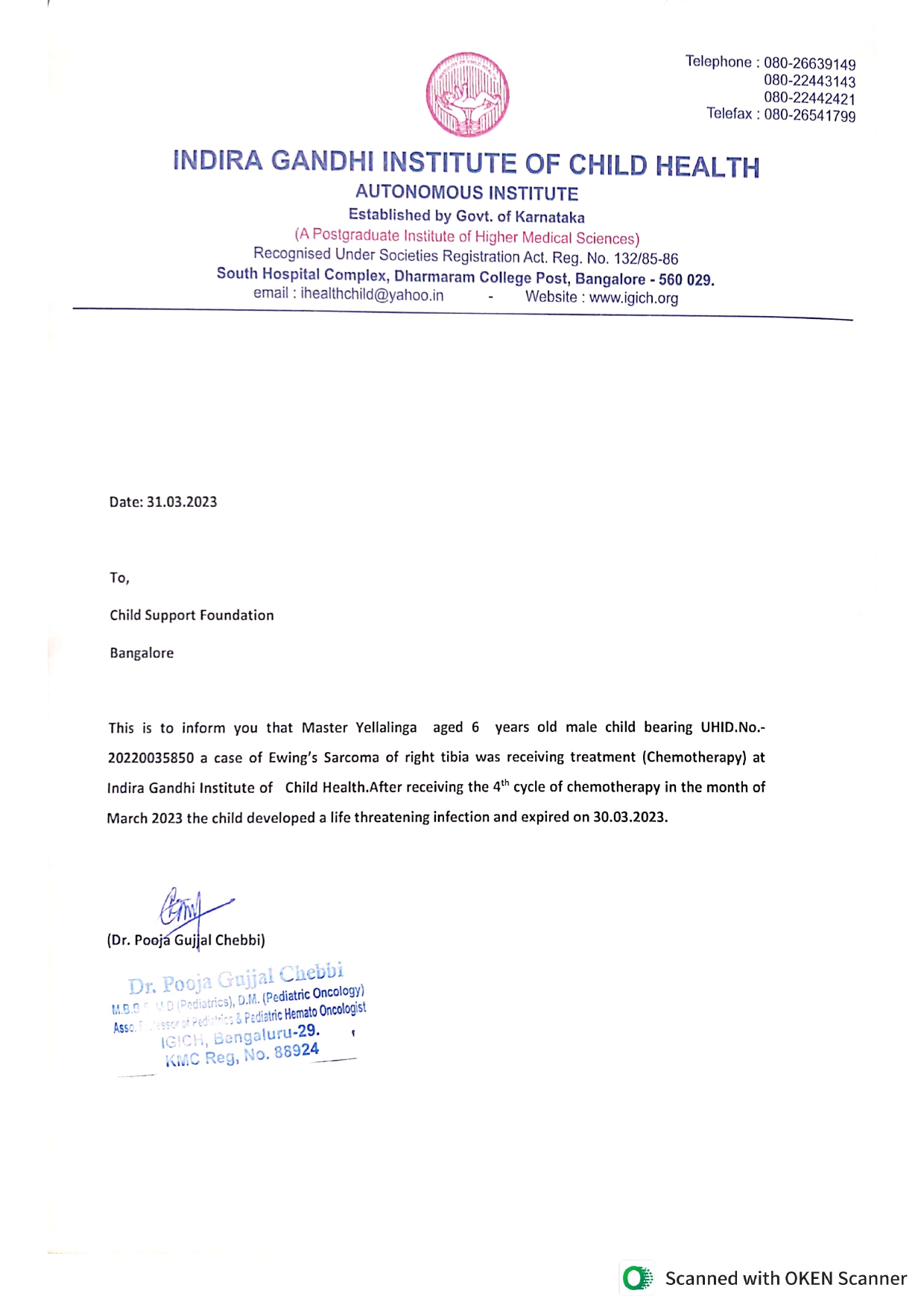 Yukthi :
Child Support Foundation provided the financial support for the patient Yukthi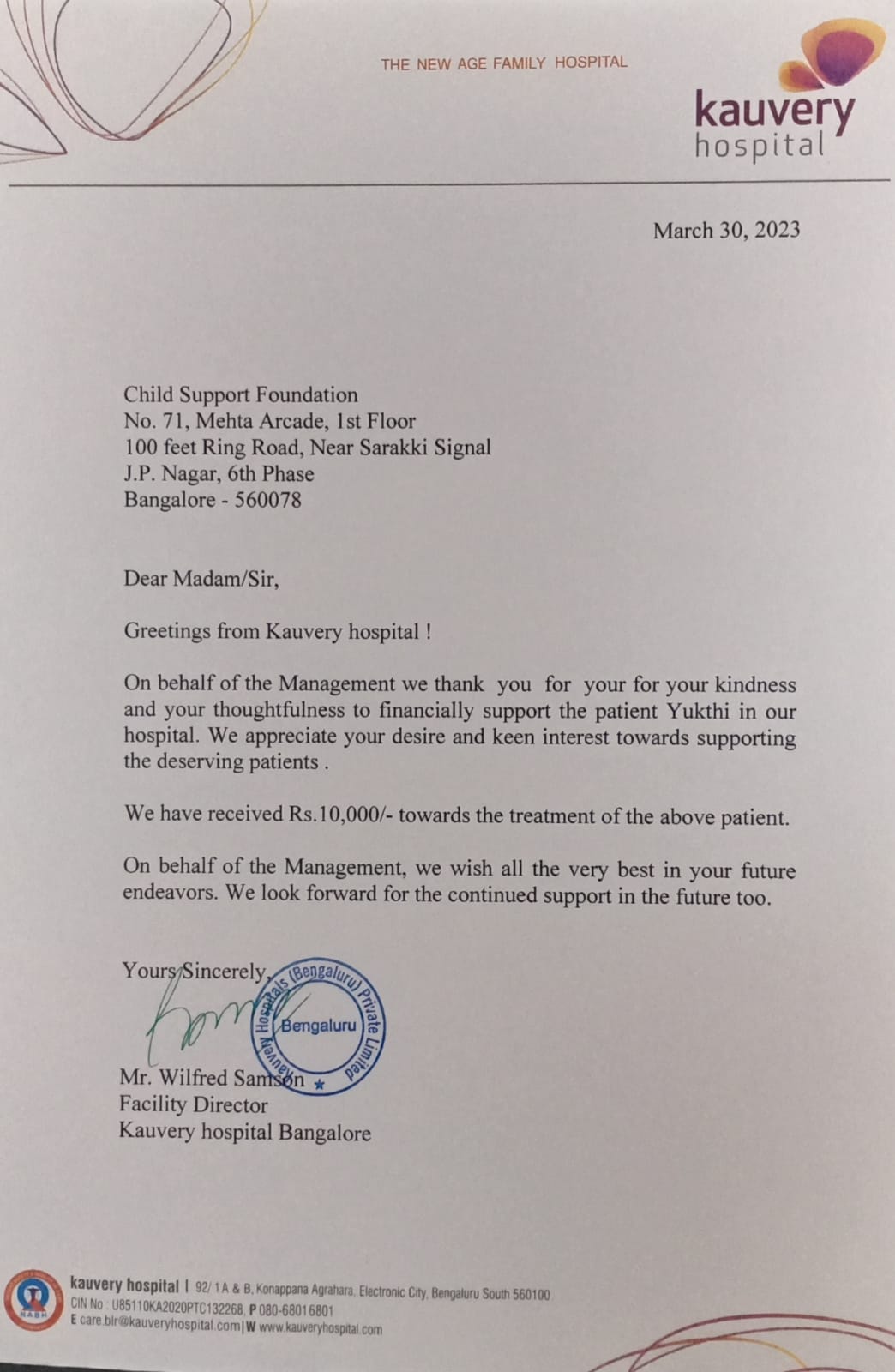 Mohammad Asadulla :
Child Support Foundation provided us with the money necessary to make sure that we could pay for our child's surgery.
Ajish :
Ajish is a 5-month baby boy. The baby is suffering from a skin allergy. His mother Vanishree approached the child support foundation for medical help. We extended our best help for his health.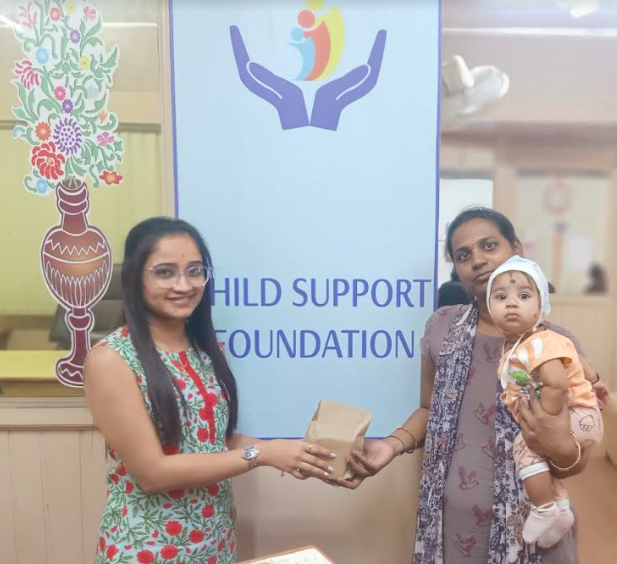 Shrikant :
Shrikant is working as a delivery man. He is the one who is earning member in the family to take care of his family so we thought, why can't we help him with monthly groceries? We started providing monthly groceries and needy things as well.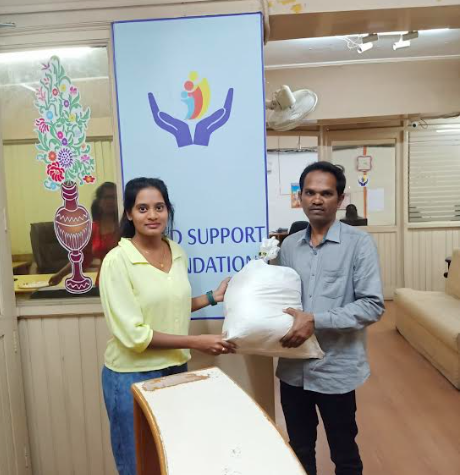 Rama Krishna :
His name is Rama Krishna, he had an eye operation. He is not able to bear the medicines charge which the doctor suggested to him And he is working as a labour in Ramana Maharshi Ashram so we are providing all monthly medicine to him.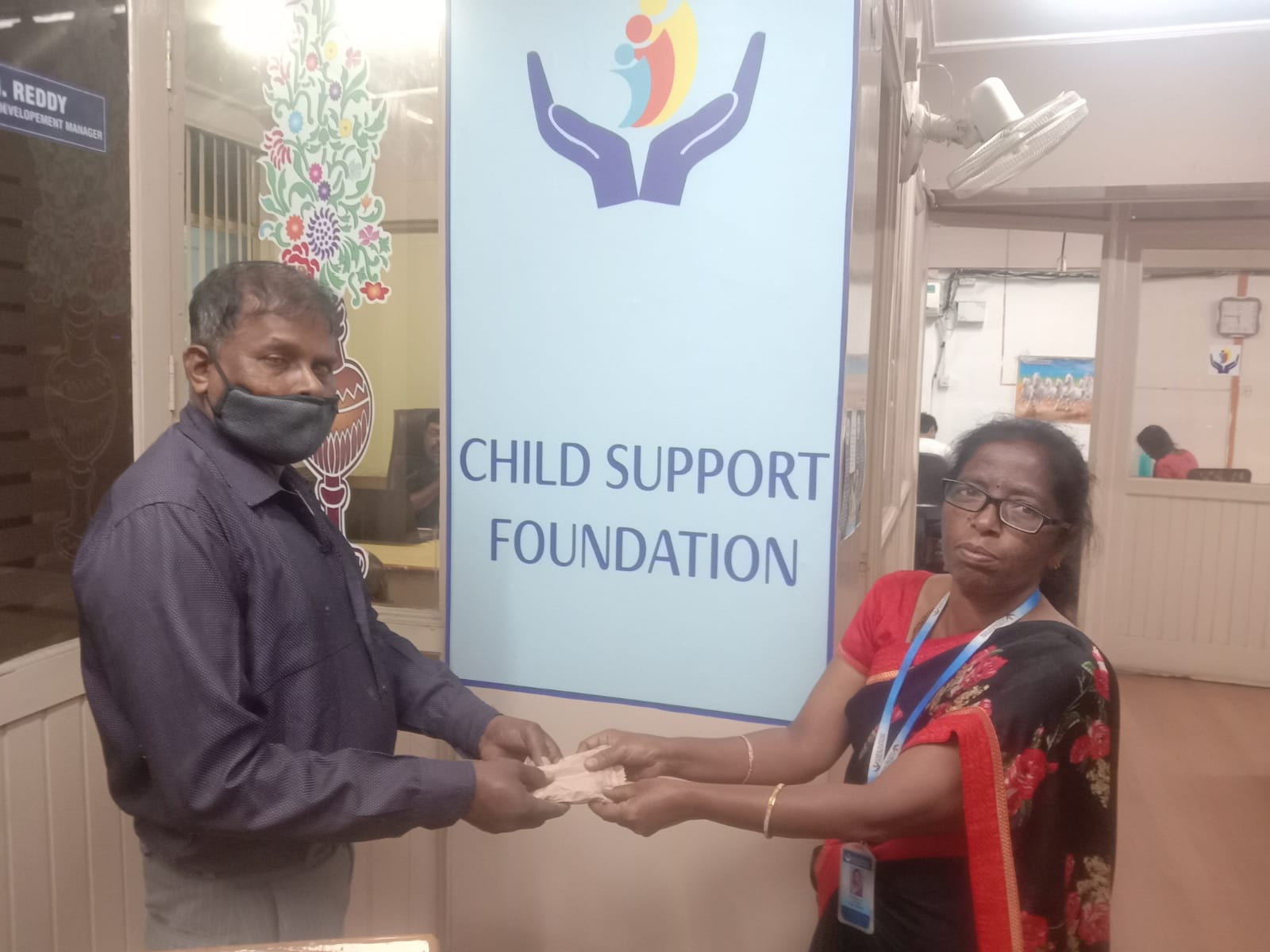 Master Santhosh :
He hails from economically poor family he was struggling for his education. His mother rathnamma approached child support foundation for the educational help. We extended our best help for his education.

Patient Seva :
We served to the admitted patients at HCG hospital under BPL card holders we have provided health hygienic kits. Which is very important for the patients.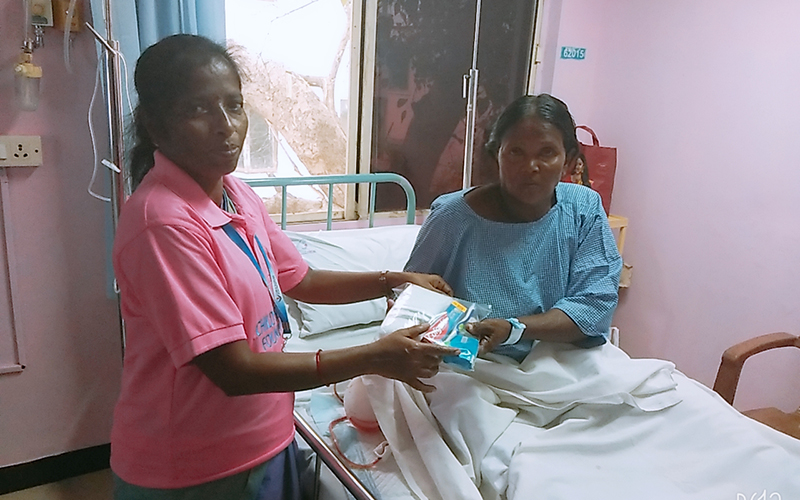 Master malikarjun :
He hails from small place from Hassan district and belong s very economically weaker section was taking treatment at Indira Gandhi children hospital he was undergoing for Dialysis since he was finding to buy medicines for that then as per doctor recommendation we have provided him adequate required medicines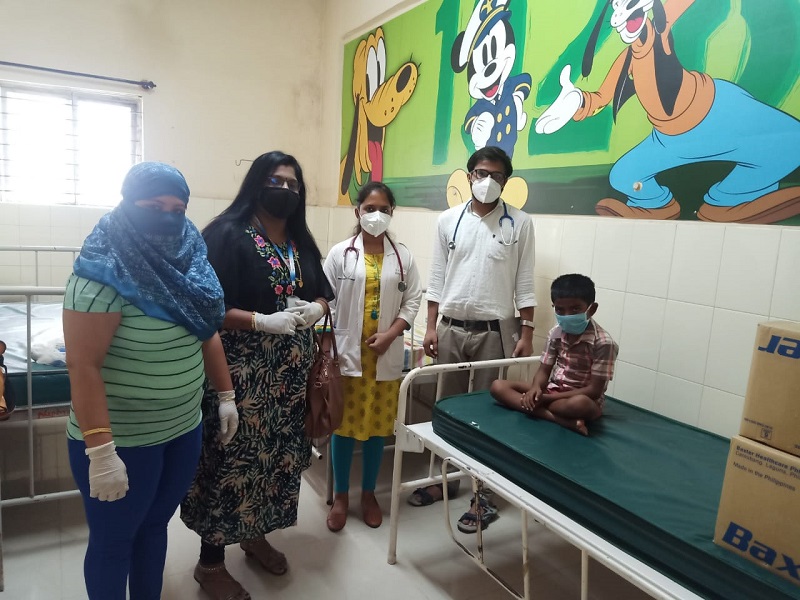 Master udaikiran :
He is from yelahanka was treat for brain tumor at indiragandhi children hospital till the end of the 7 cycles of chemotherapy we supported and after that we also supporting till date for other requirements like medicines books etc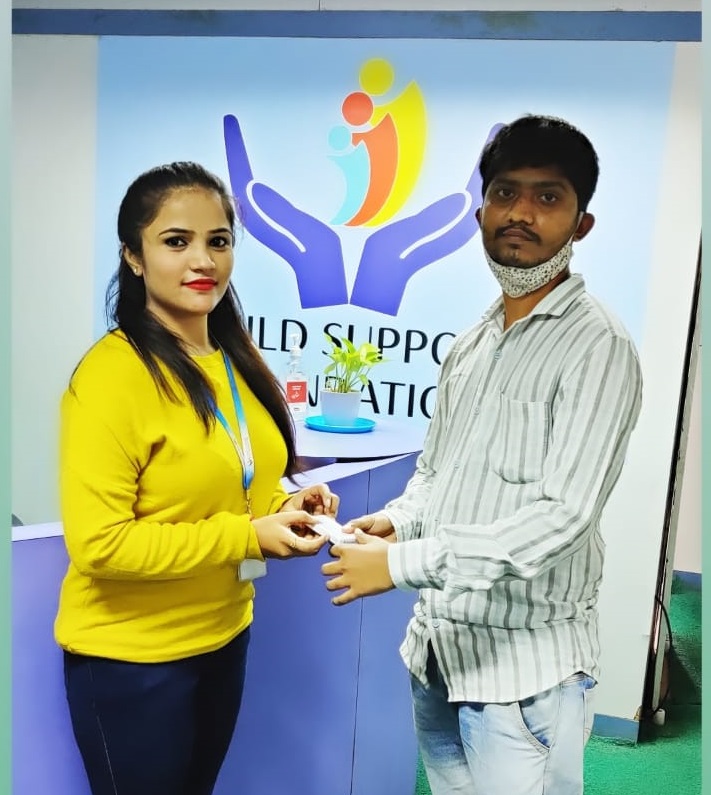 Mr.S Prakash :
He is Suffering from left hand paralysis, Child support foundation has been giving him required medicines till day and also we assisted him for scanning and other medical investigations. Now he is happy person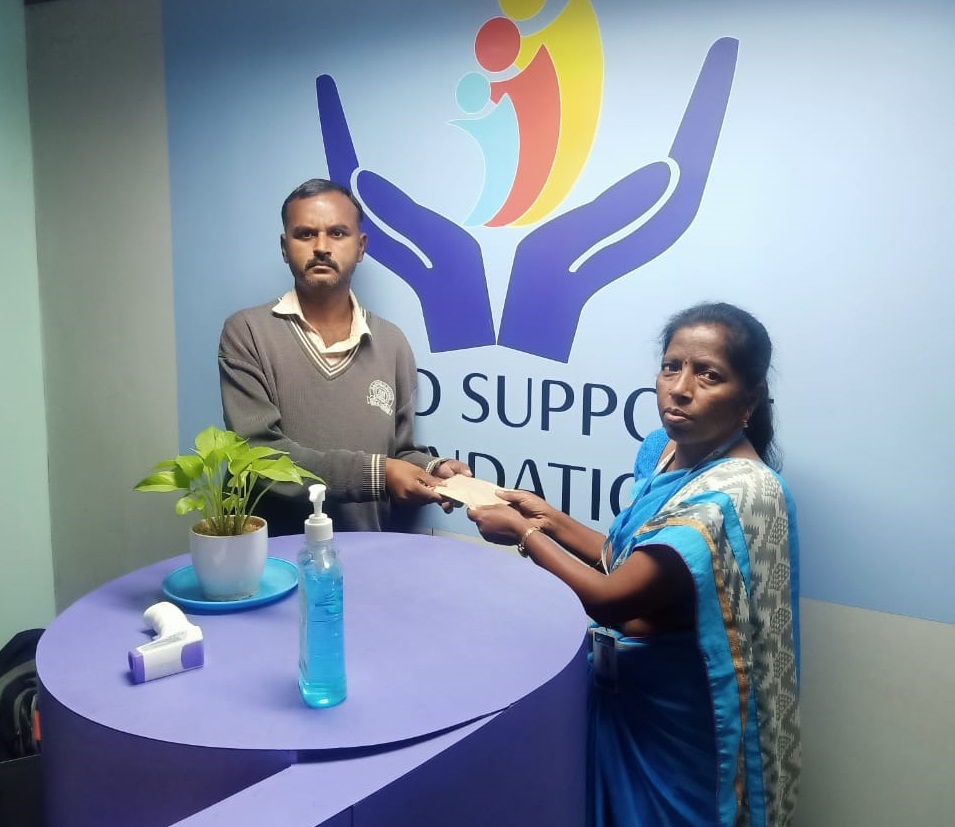 Mrs.Suguna :
Mrs.Suguna is suffering from breast cancer and she needs to take medicine on daily basis but due to money constraints she could not buy the required medicine but child support foundation is helping her by giving medicines every month.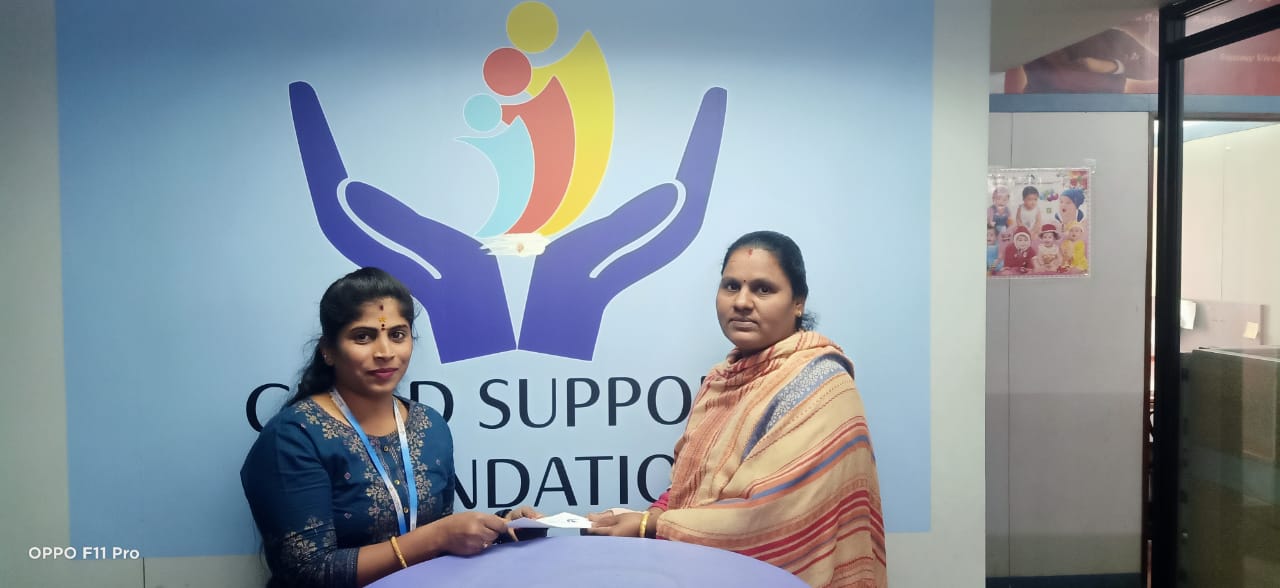 Mrs.Geetha :
Mrs.Geetha is a mother of madhumitha who is suffering from renal dieses due to poverty unable to meet medicinal expenses and the groceries and she was referred by st johns hospital. Child support foundation is extremely happy to give them required groceries every month.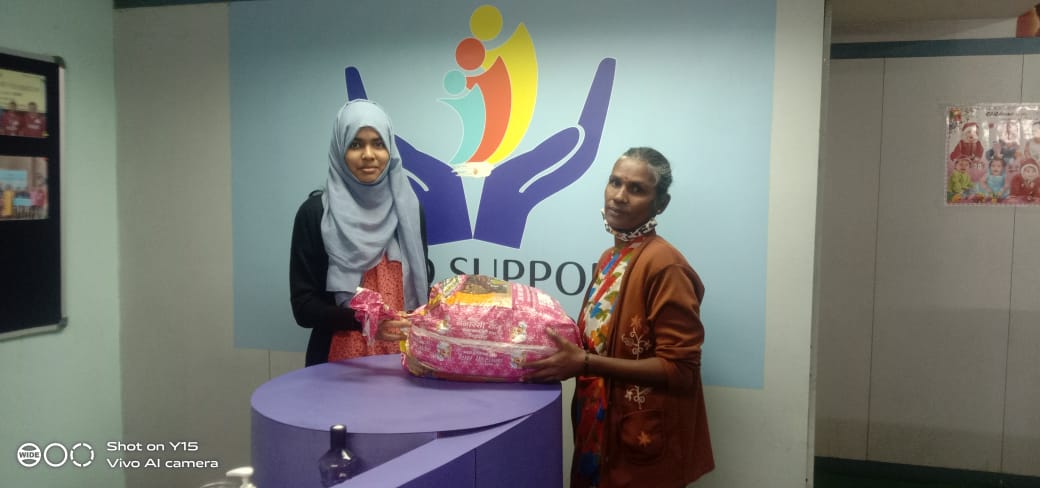 Mahee :
She is Mahee suffering from high diabetic. She is from gujrat and her perents belong to very poor background so we are helping her every month to get all medicines.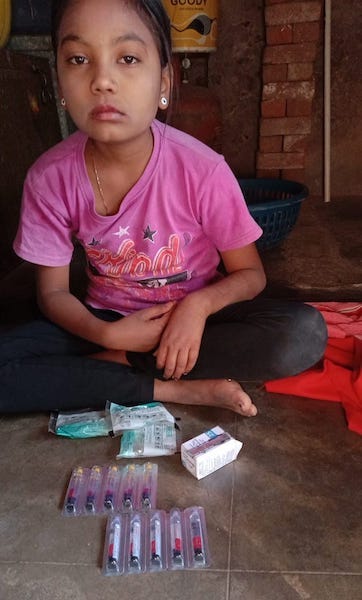 Sarvana:
He had an injury in his right leg. He is not able to go out for work and he and his mother stay in a rental house so we are providing medicine and monthly groceries to him.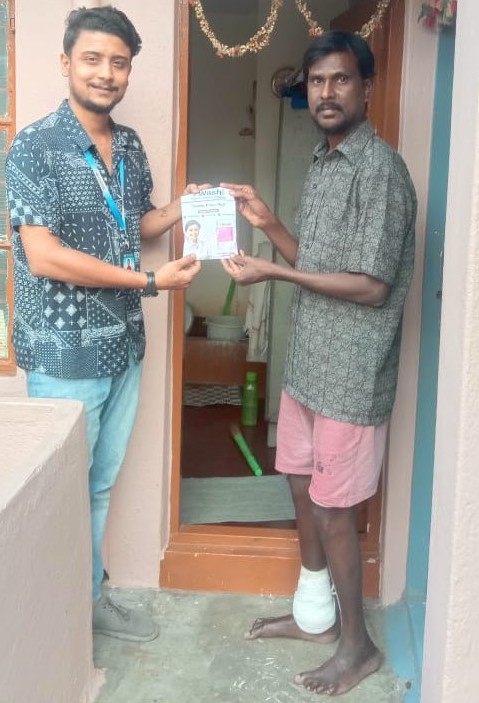 Nagaratnamma:
Nagaratnamma is aged and she stays alone in a rental house. She sells flowers in front of the temple to pay the rent. We respect her because in this old age she used to be independent so we are providing monthly groceries to her.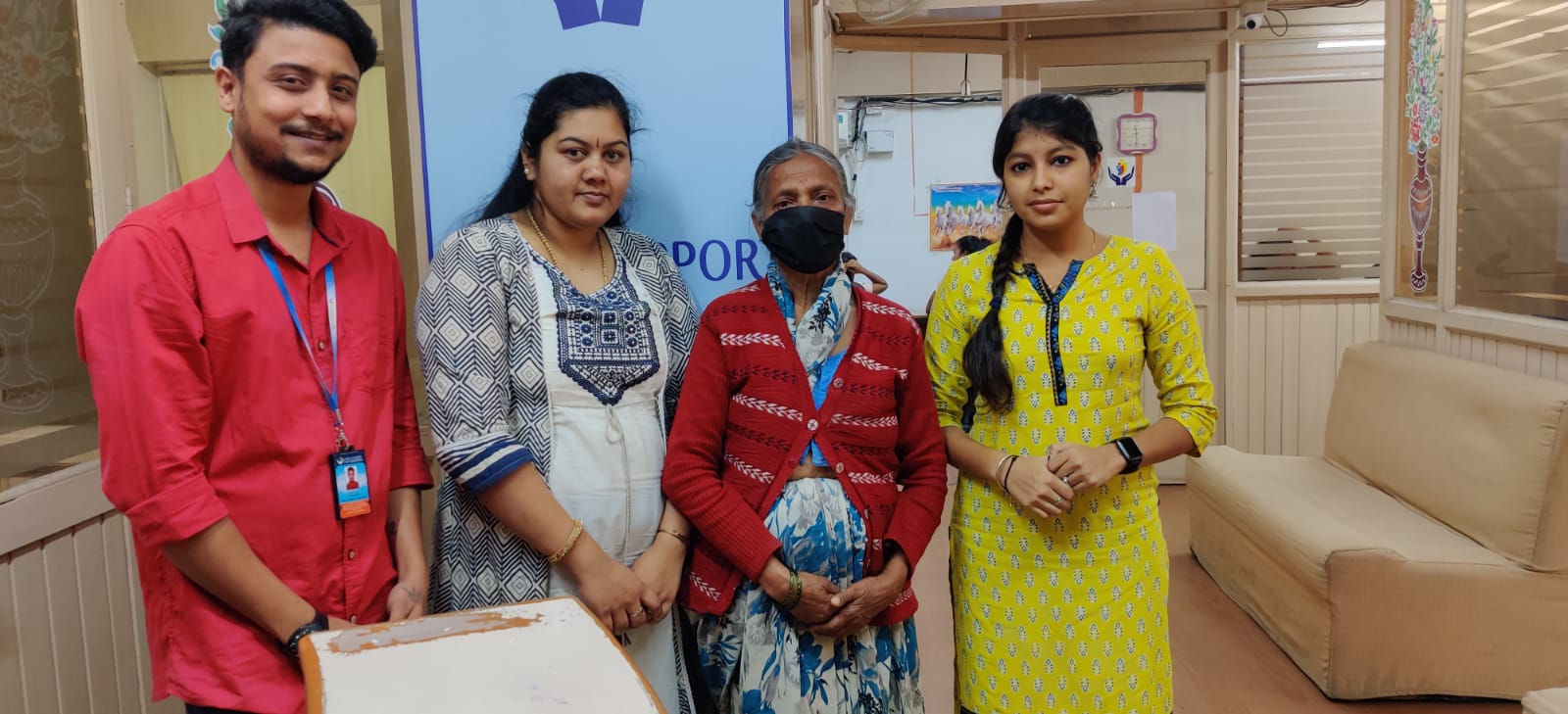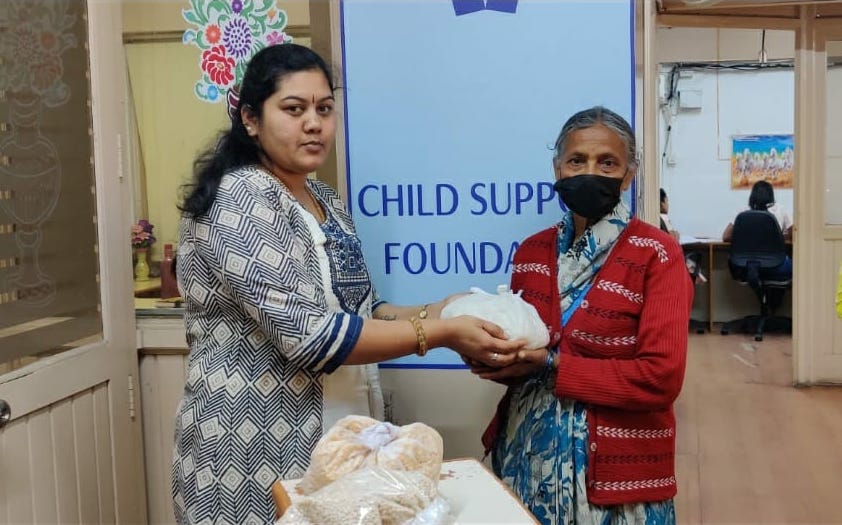 Shivkumar :
Shivkumar is a Pujari in a temple. He doesn't have anyone to take care of him so we thought, why can't we help him with monthly groceries and we started providing monthly groceries and needy things as well.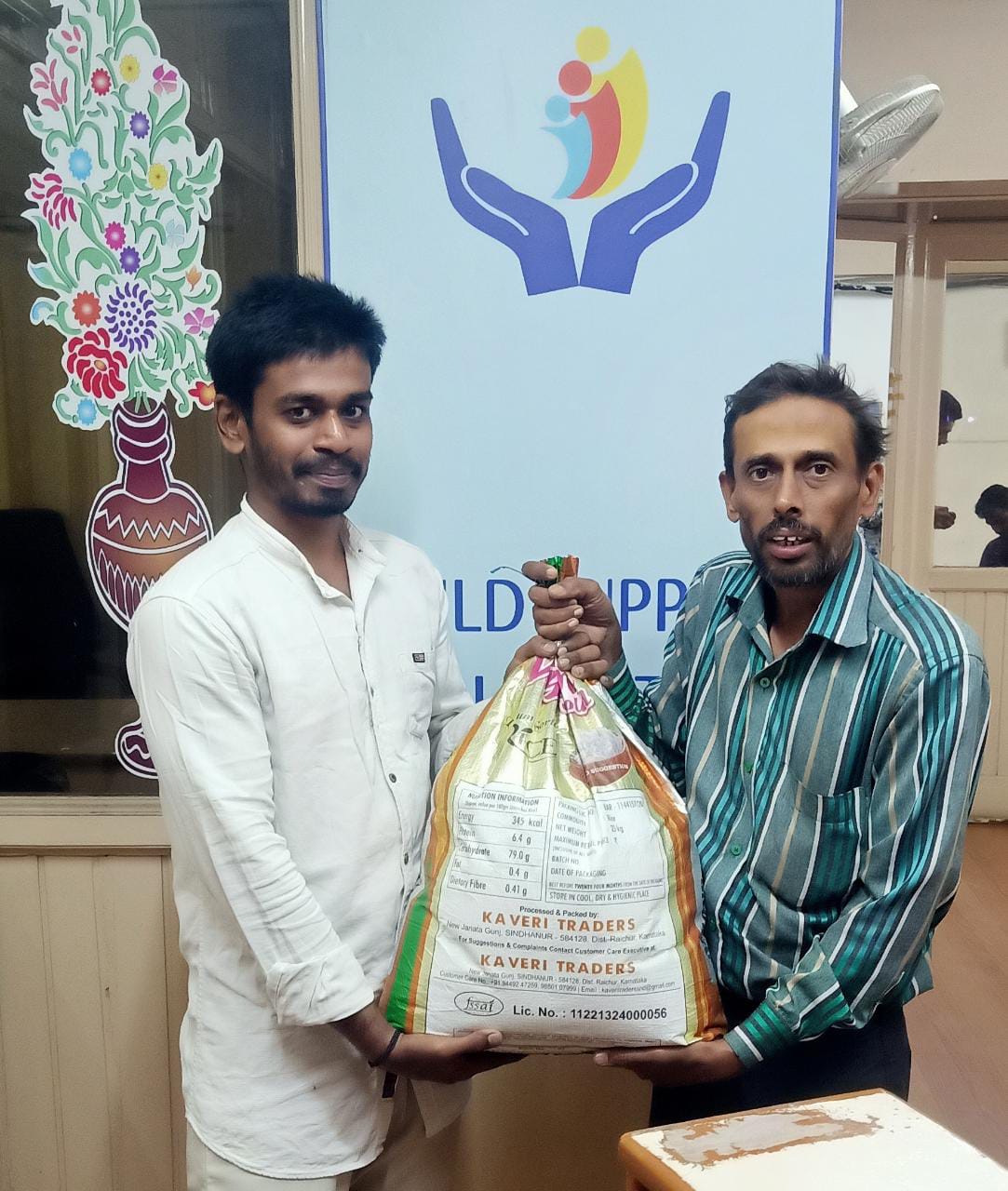 And list continues………..
This is all possible to do small social work due to the trust and continuous support of all donors.
We thank you all donors for making a difference
THANK YOU ALL FOR THE SUPPORT KEEP SUPPORTING US.