20 February 2021
CHILD SUPPORT FOUNDATION Conducted one day Legal awareness program specially for women, in association DWANI SWAYAM SEVA SAMSTHE at Ojnahally village koppal district.
Agenda of the work shop was to seek justice for women and seek their rights and safe guard their rights and promote women empowerment.
We thank you all our supporters and keep supporting us do better for needy one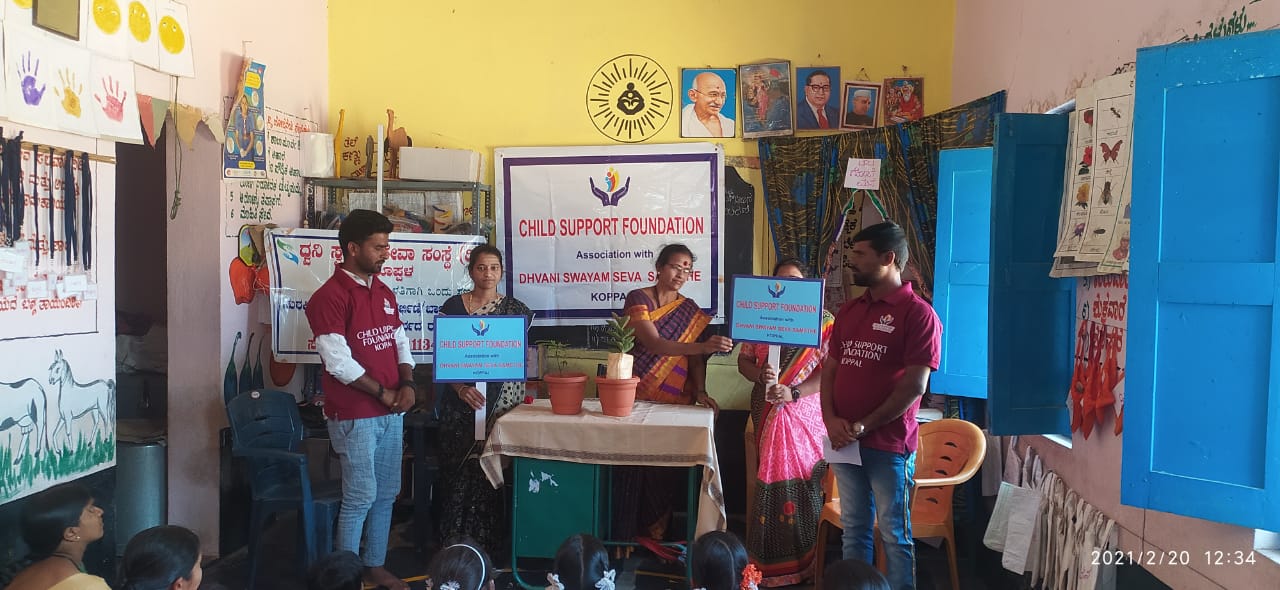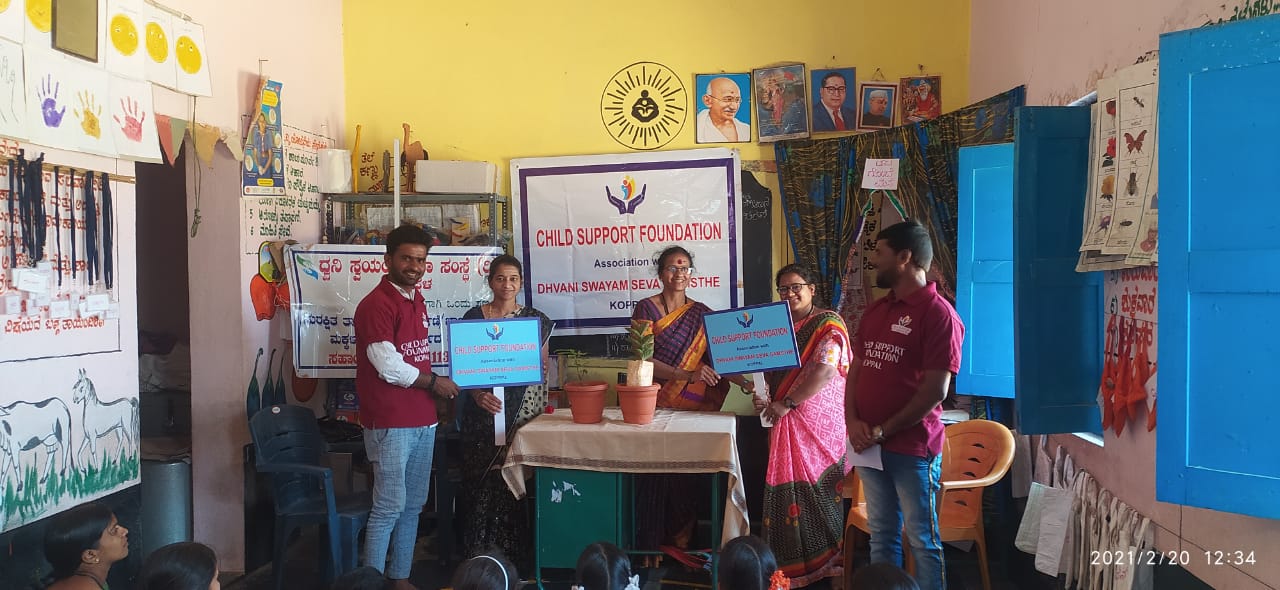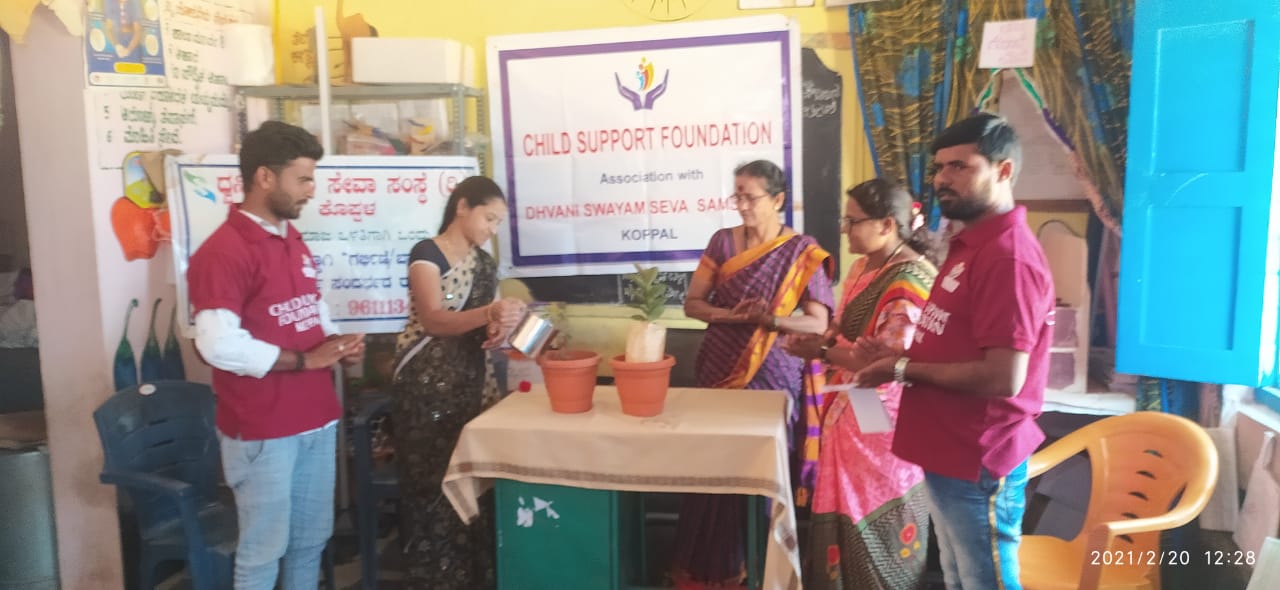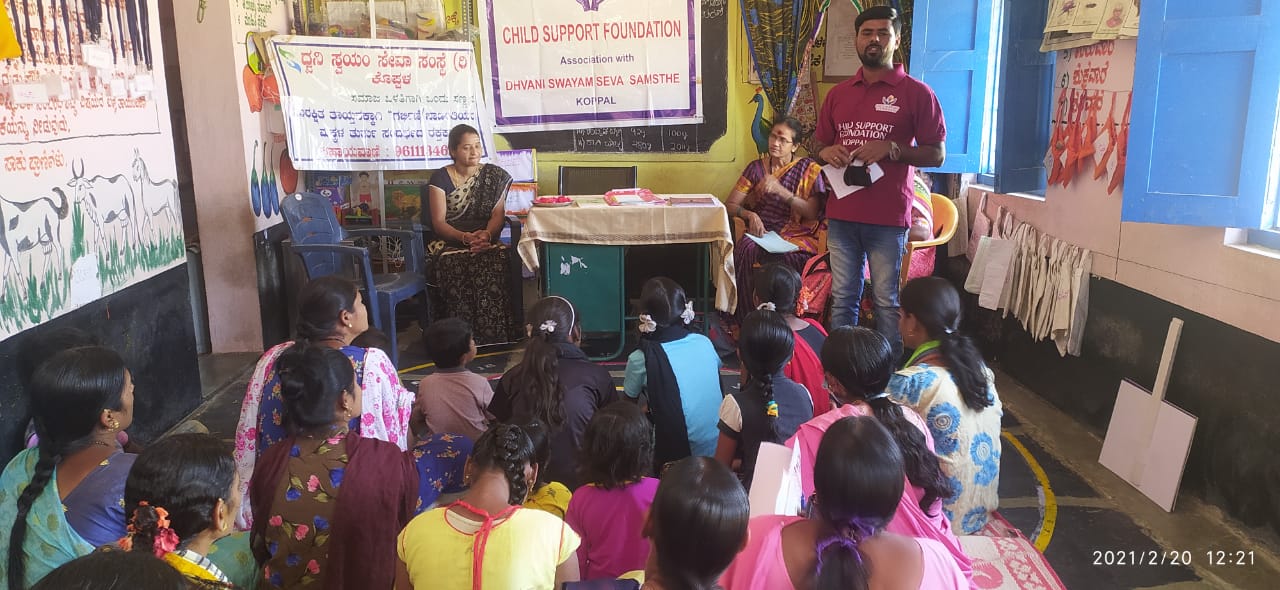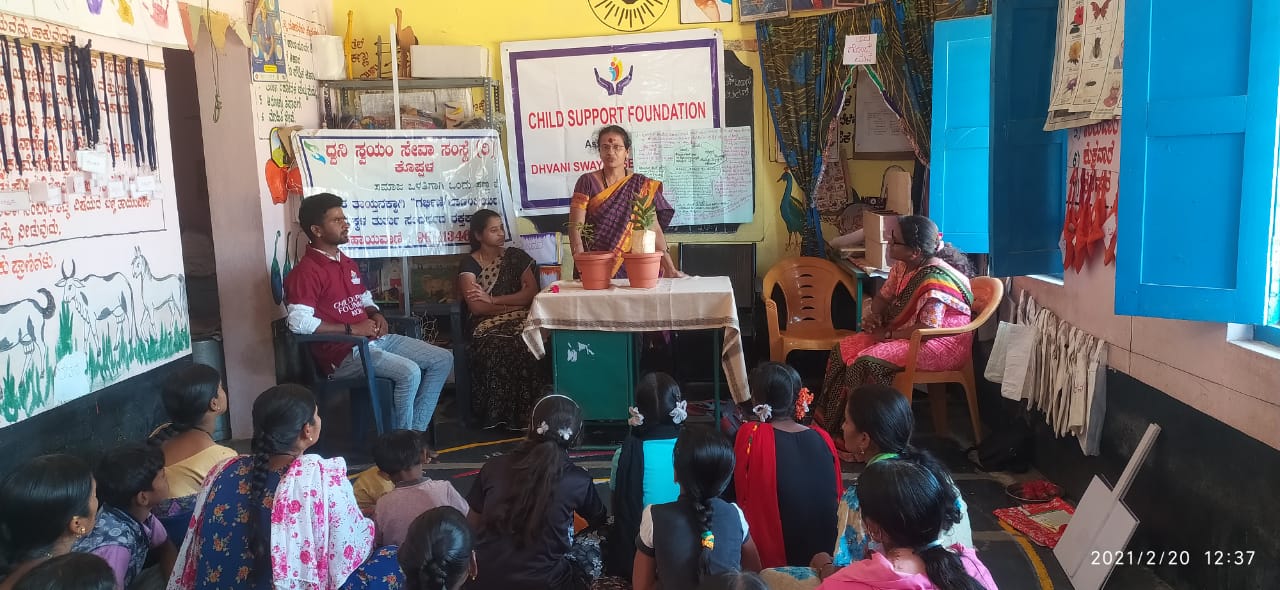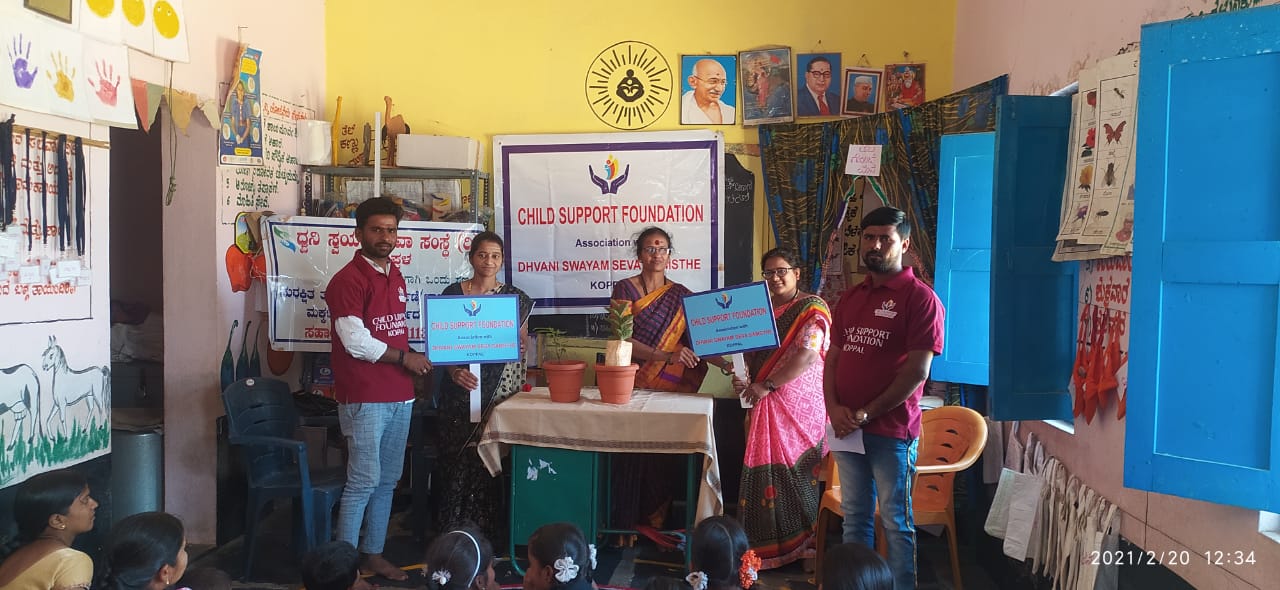 ---
10 December 2020
Celebrated WORLD HUMAN RIGHTS DAY At Halavarthi village Koppal district.
We had work shop with rural women and children and discussed about gender difference also discussed the importance of education for children Created awareness about COVID-19 also distributed masks and it was a nice experience to spend good time there by CSF and Dhwani volunteers.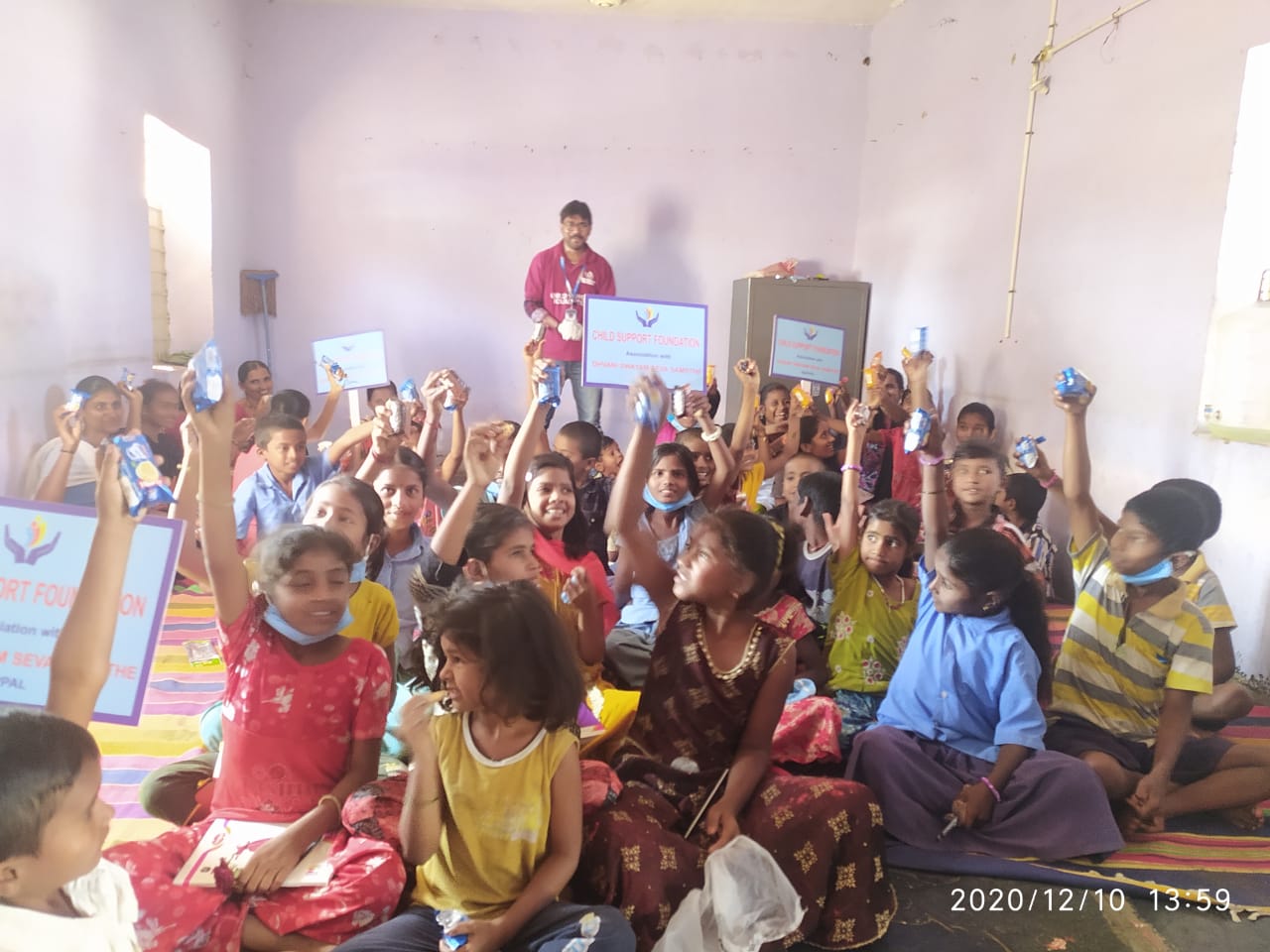 ---
20th January 2021 AWARENESS PROGRAME ON COMMUNITY RIGHTS.SANGANAHALA VILLAGE KOPPAL DT.
Child support foundation and dhwani addressed about community rights through cycle jatha and distributed nutritional supplements' to local lactating mothers.